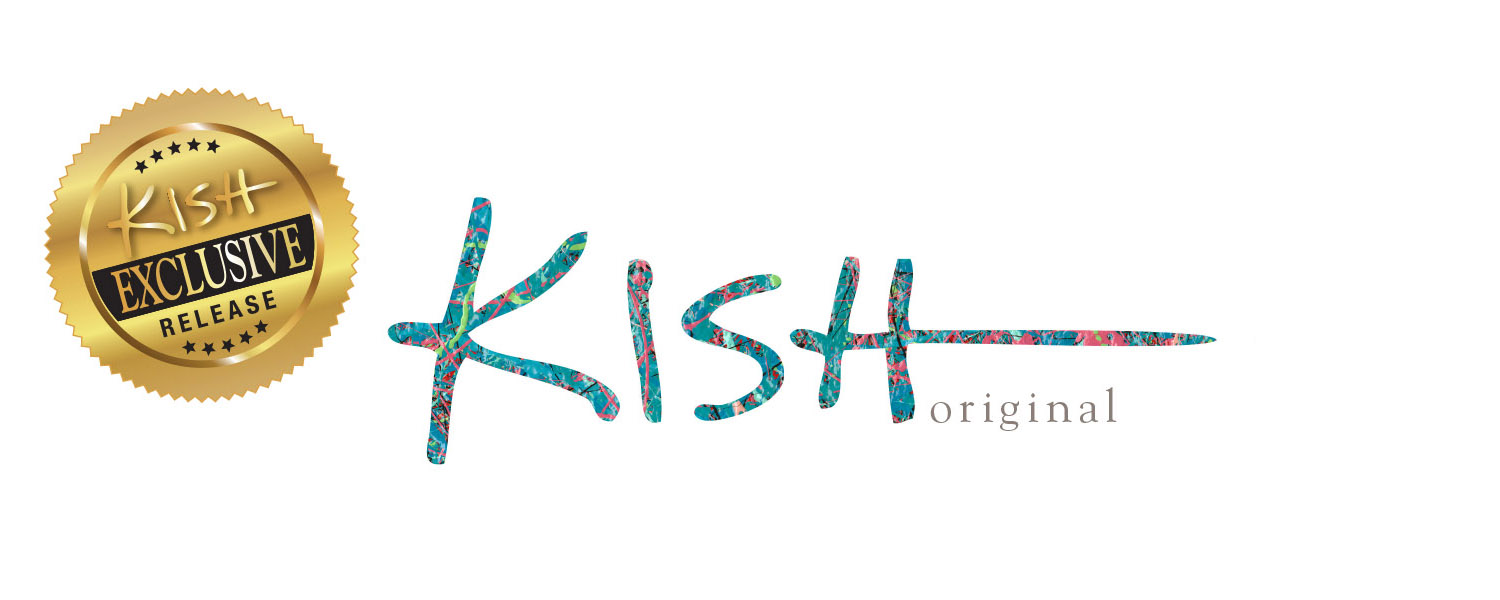 GIVE THIS ART A HOME: BOSTON TERRIER #1
Do you love Boston Terriers?
This work by KISH is an energetic, artistic expression of their place in your heart and home.
OWN THIS ART
THE ORIGINAL ART
(ONE-OF-A-KIND)
36" X 48" - $8,500
CANVAS PRINT (quality fine-art giclée)
— 30" x 40" $850
— 16" x 20" $325
ART PRINT (quality fine-art giclée)
— 30" x 40" $275
— 16" x 20" $125
SHIPPING INCLUDED IN CONTINENTAL U.S.
THE ORIGINAL ART has paint dripping over the edges of the gallery-wrapped canvas. This creates a feeling of continued movement beyond the surface. The unique edging finishes the art making it ready-to-hang. If you prefer a framed presentation, Kish recommends a floater frame allowing visibility of the edges.
Boston Terrier #1 of the Original Seven.
THE "ORIGINAL 7" DRIP SERIES After years of creating with inspiration from Van Gogh, Dali, Klimt and more, Gretchen KISH Serrano was ready to try something dramatically different. With a vision of Jackson Pollock in mind, KISH purposefully chose seven unique dog breeds with a variety of colors and coats. Next, she selected seven diverse color palettes. The result of this stylistic exploration resulted in "The Original 7" DRIP Series. Kish has found her DRIP style one of the most captivating. With a textured surface and no brushwork, these works inspire a sense of wonder and awe. This joyful and exuberant style is perfect to express how we feel about our pets.
"This is the best gift I have ever received."
—JENN BIRCHALL
"Thank God we had you paint Kodi. Now he'll always be with us."
—NAN DETURK